August till December
Our last show of the year in Kassel was as nice as always.
Keramet´s Last Man Standing won both day´s his class and got the CAC´s
for the german champion.

It´s always great to see the butterflys growing.
An actually pic of the baby
Impala de La Montez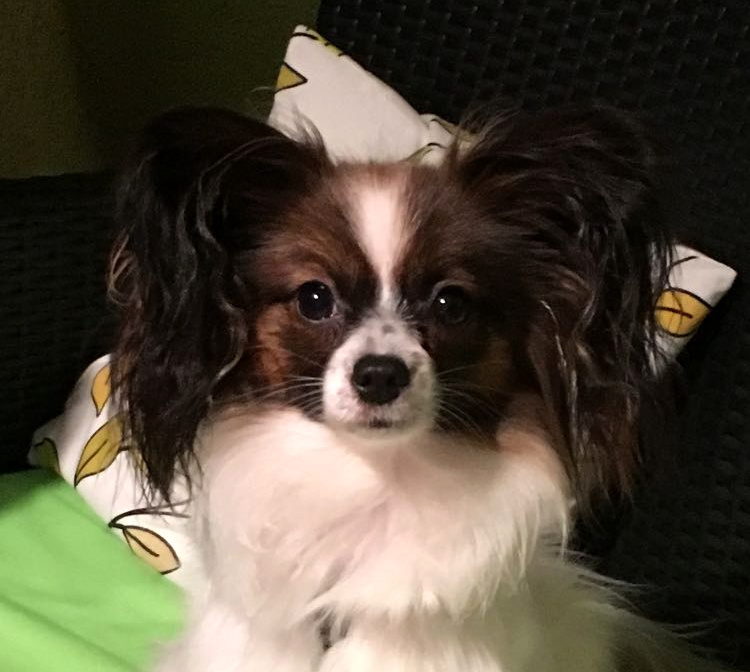 and her sister Ilana de La Montez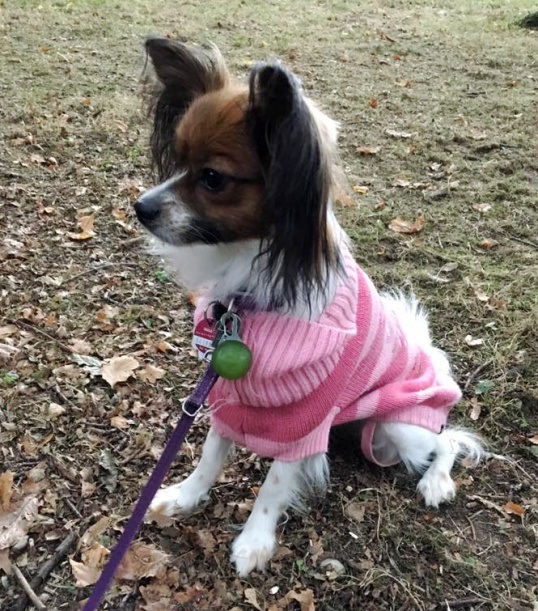 3 years is our E litter now old, at the pic Eldorado de La Montez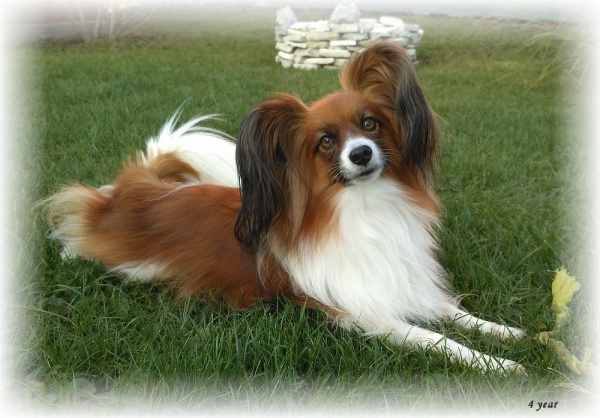 Summer greatings from Festus and his friend
Holliday greatings from Contessa,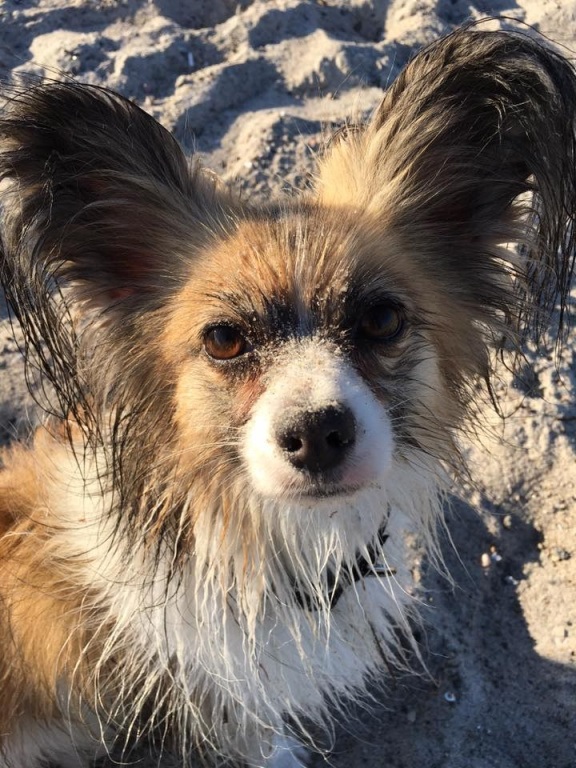 she is with her family at the east see.
Thank you so much for this funny pic!

April till June
Yukatan vom Schwabenhof and Keramet´s Last Man Standing
got testet on PRA and PL and both are free of it.
The page of Keramet´s Last Man Standing (Manni) is up to date.
Christina Michl and I were at the Club show in Nidda
we had a lovely time there. Manni got SG1 and did a good job in the ring.
The pic of the day: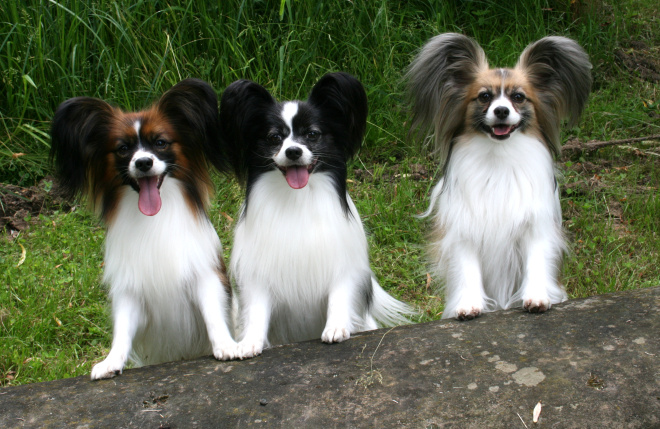 A new win in Sweden,
once again Ellyas de La Montez won at a show!!!
CAC and CACib! I´m super proud and have to thank the owners
for their care.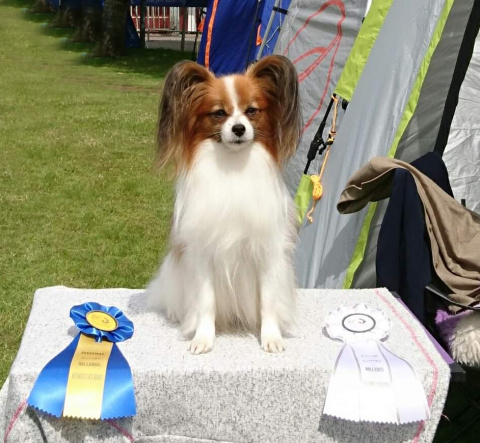 Our Grand Gigolo was at a photo shooting here
some great pics of it: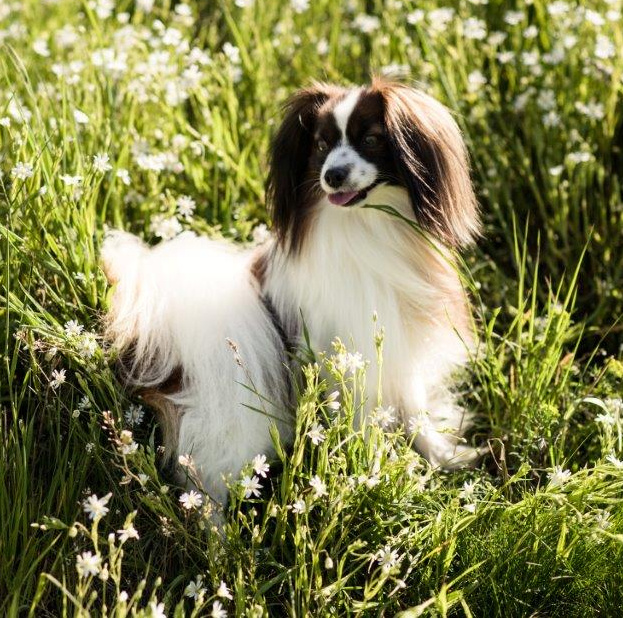 A new pic of my Ginette de La Montez from Lithuania with her Samojeden friend.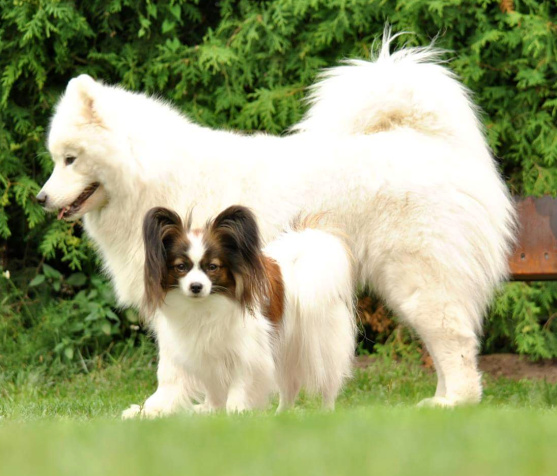 January till April
So many pic of my kids arrived, it´s time to show them.
Spring is comming, Festus de La Montez startet it.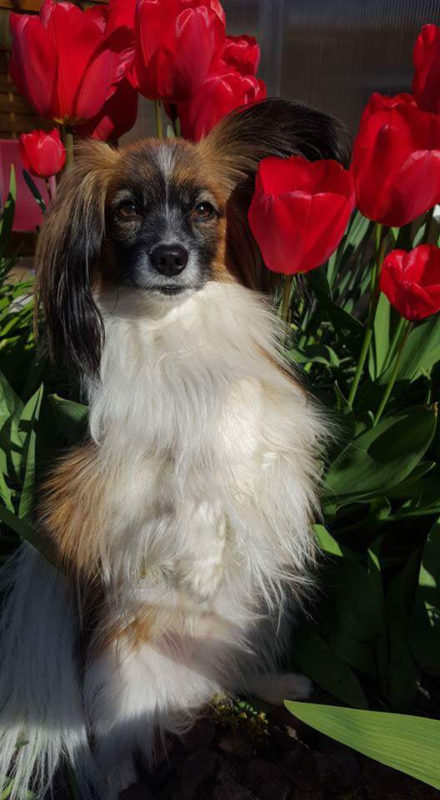 Haron de La Montez settled in wonderfully with his family.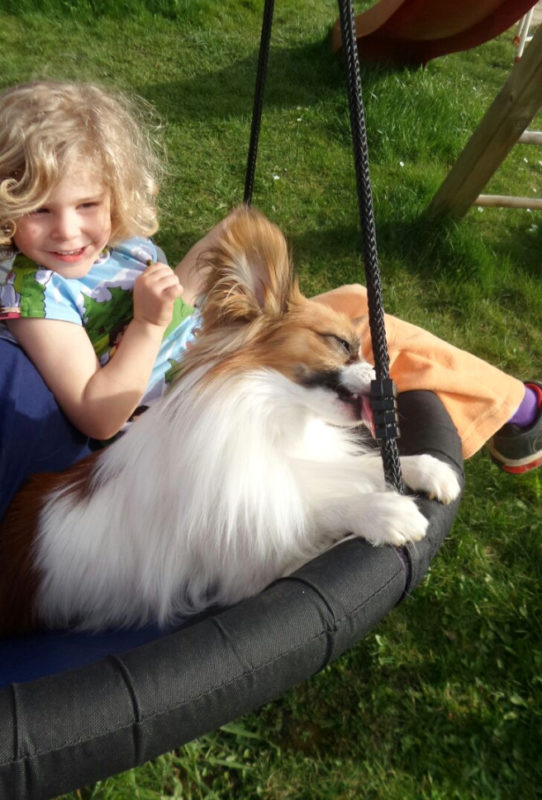 Soon I hope for the first results
from the shows.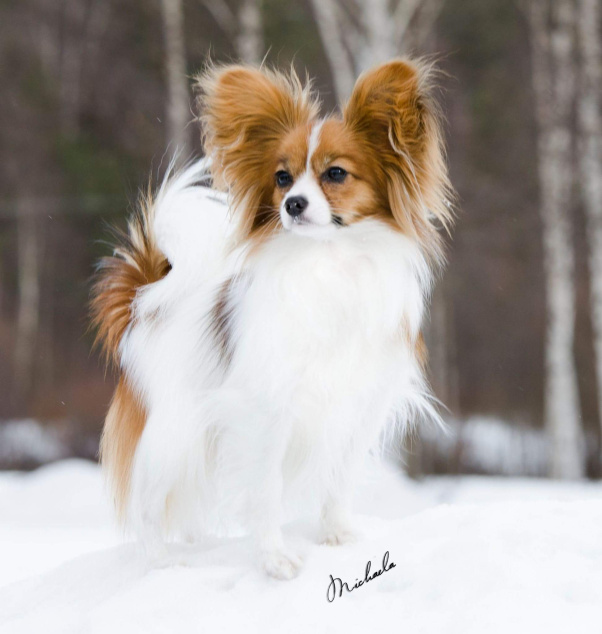 Ilana and Impala (Bella) de La Montez growing up to young ladies.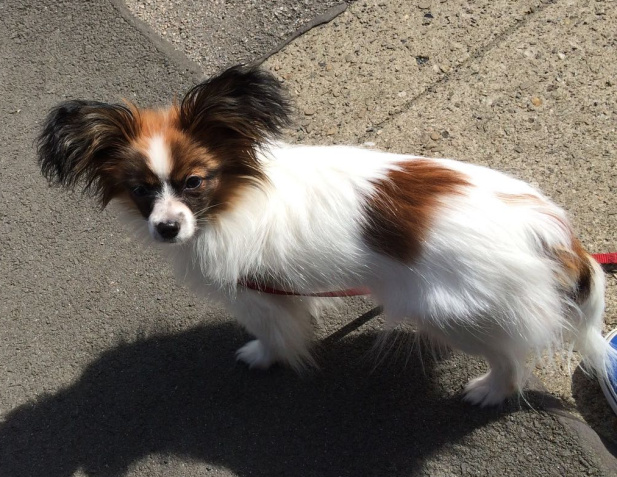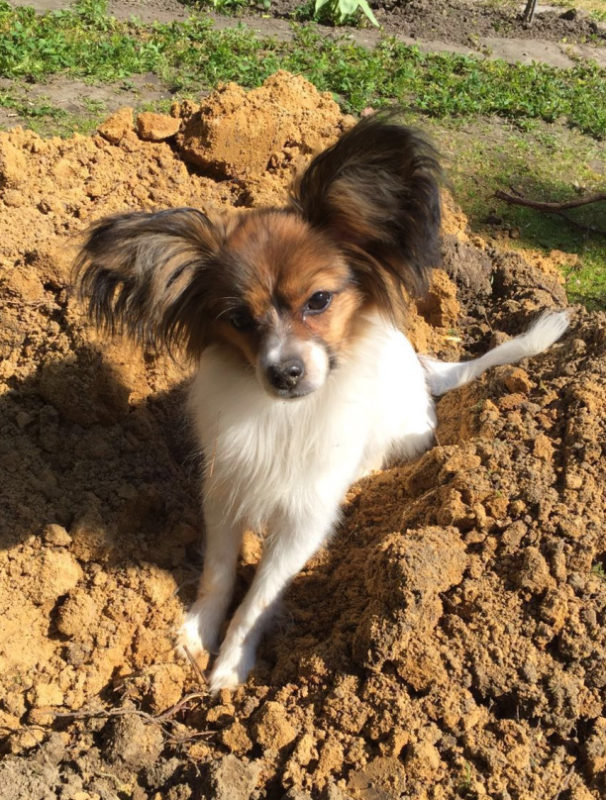 My super girl Contessa de La Montez, with my dear friend Christina.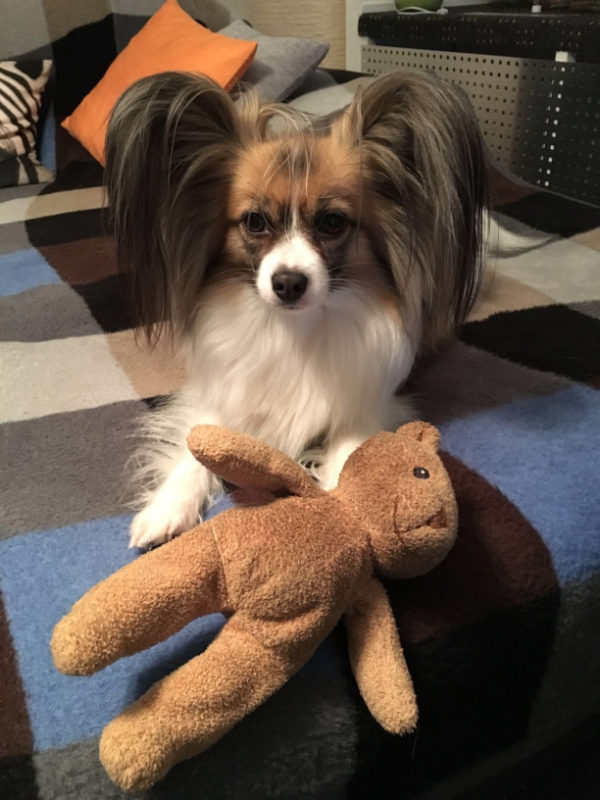 Great pics from Ginette de La Montez and Grand Gigolo de La Montez (left pic)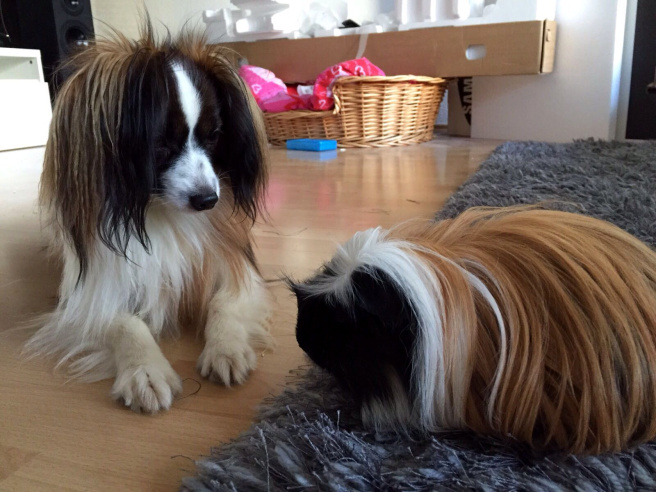 New pics of my H puppies,
Havanna de La Montez is living in Sweden at Kennel Keramet´s.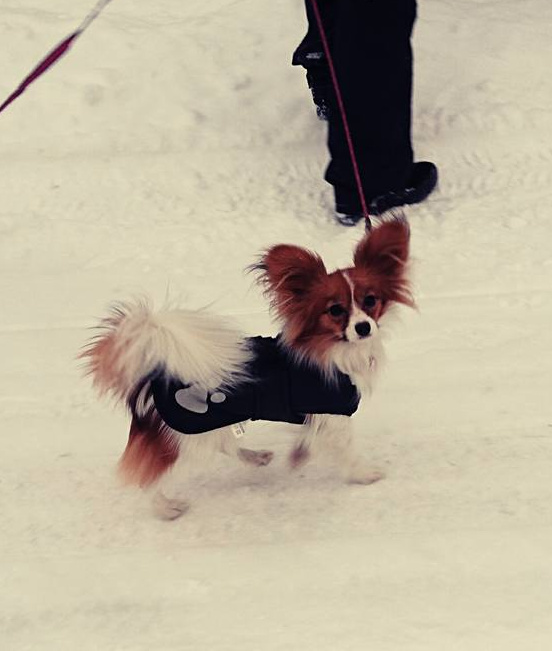 Haron de La Montez have a nice privat home in germany.