New pics of our H-litter
Havanna and Haron de La Montez 7 month old.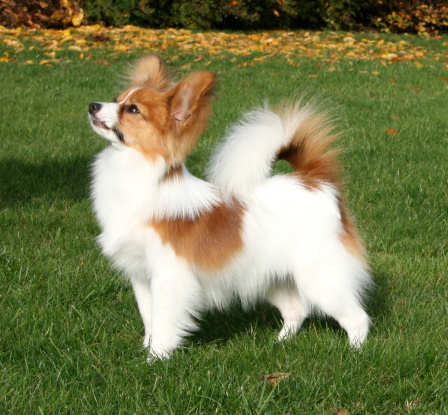 Great news from Lithuania!
Ginette de La Montez is now youth champion of Lithuania.
Our puppies were born, two lovely girls in red sable.
Pics of the kids are at our puppy page.
Keramet´s Last Man Standings first show in Schauenburg in youth class was nice, he got a very nice comment´s from the judge. Havanna de La Montez was super nice in the baby class as well.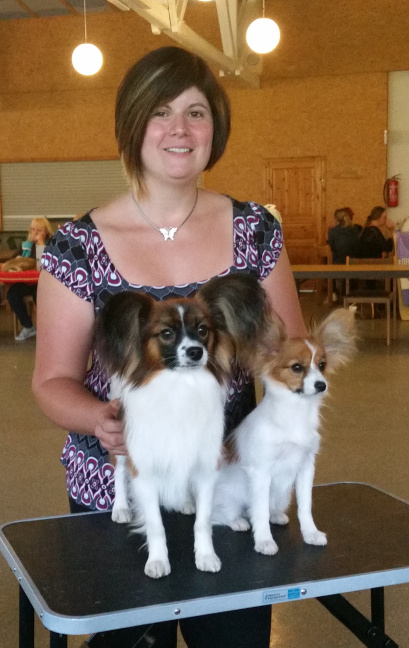 Super news from Lithuania!! Ginette de La Montez won at her last Show best of oposite!!
Finally after years I arrange a puppy meeting. The most of my in germany living puppies were here.
Thank you for your visit!! It was super nice to meet you all!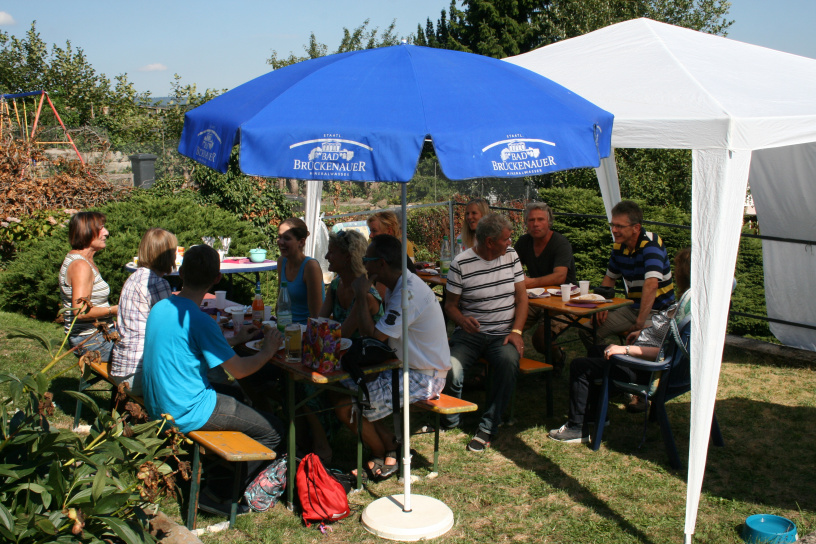 Manni, Keramet´s Last Man Standing have now his own side.
The page from our Holly is now up to date.
Some show news, Simplynice Holly won both day´s her CAC in the intermedia class. And she got her first CaCib.
Unster Gast "Nonstop" Keramet´s Extreme Secret gewann auch beide Tage seine Klasse!
It was his last show in germany.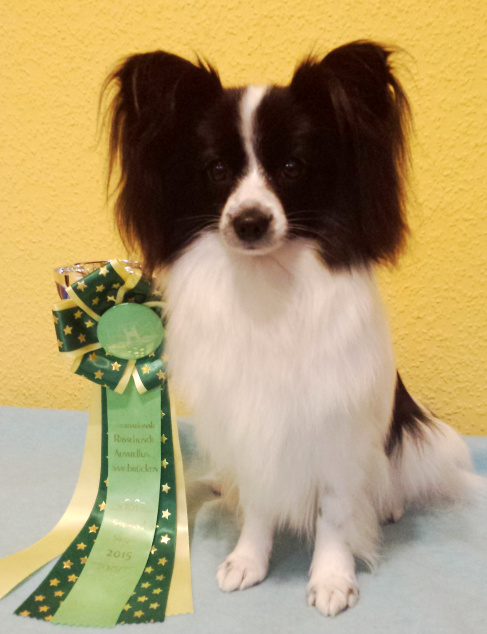 Contessa with her babies, Havanna and Haron. Now three weeks old.
New pics from Ginette and Gigolo La Montez,
10 month old now... time fly´s.
Our Contessa born us at 8.04 two lovely puppies.
More you will find at our puppy page.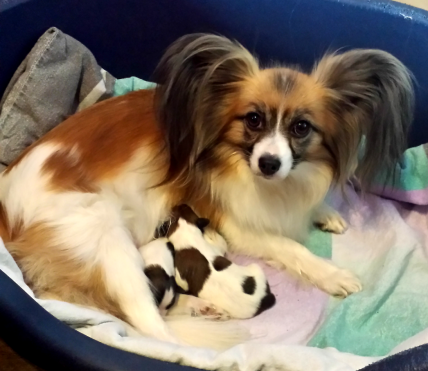 Now he is here, Keramet´s Last Man Standing.
He is a son of my beautiful Disaster Red Rose de La Montez
he will be now part of my team.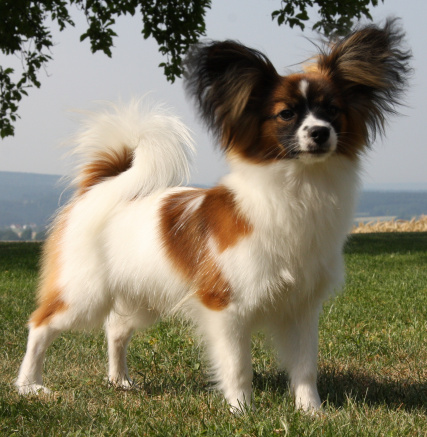 Die erste österreichische Ausstellung des Jahres verlief gut, mein Gast Nonstop "Keramet´s Extreme Secret"erhielt seine nächste Anwartschaft und meine kleine Simplynice Holly
got V1 with CAC.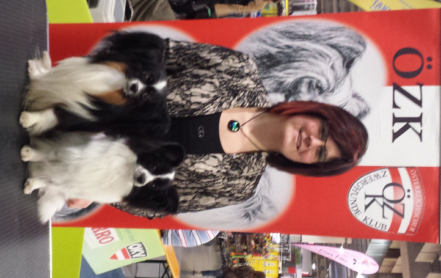 The first show for Ginette de La Montez in youth class was successful. She reached one day the second place in her class and next day fist place with CAC.
I´m so proud of my offspring!!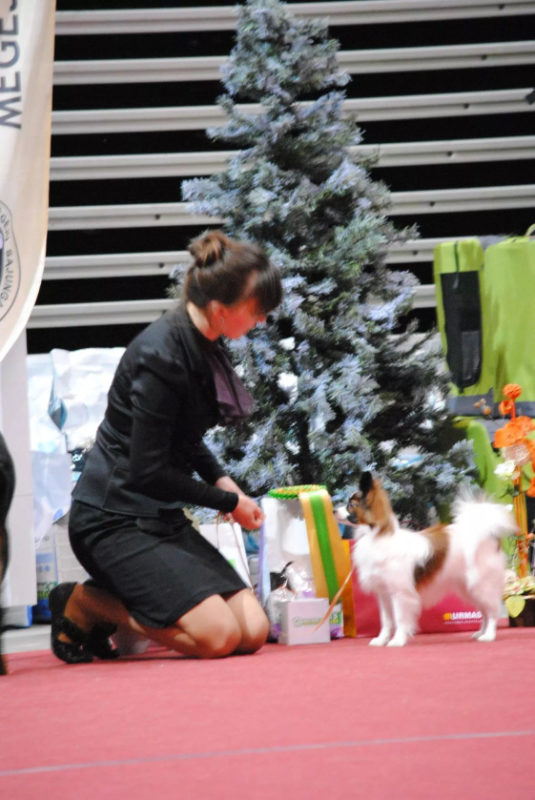 Our guest from Sweden arrived again and soon the first shows will start. Thank you Tina Ingelow for your trust.
22.03 club show in Oer- Erschenschwick, Holly got V1 and the CAC and she got the breeding license.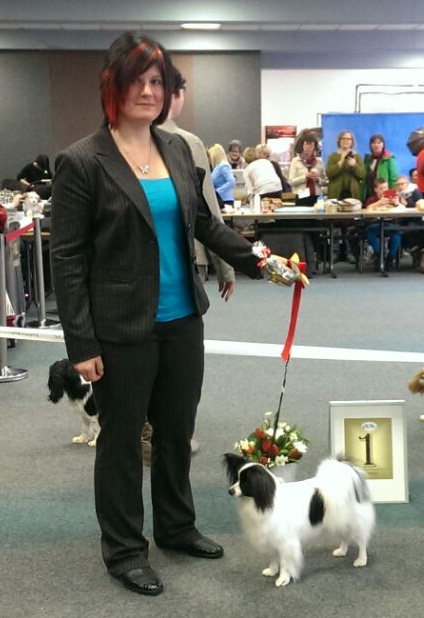 Ginette de La Montez machte den 4 Platz im "Best in Show Puppy"!
Thank you Diana for your good work!!
First show for the little Ginette de La Montez in Lithuania!
Das erste mal mit ihren 6 Monaten 🙂
At 31.12 my E- litter celebrate birthday!
Thank you my dears for the pics!!
Eldorado de La Montez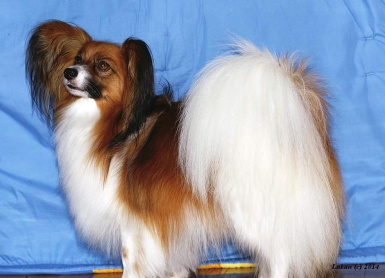 Emilio de La Montez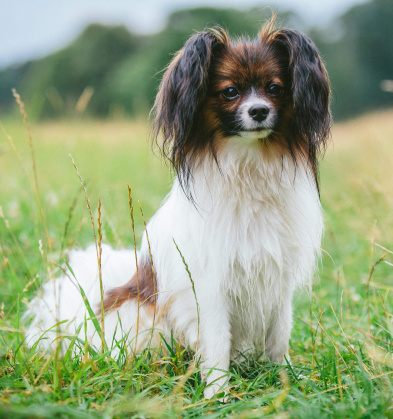 Ellyas de La Montez