October till December
The last show of the year was successful.
At the double CaCib in Kassel, our Manni (Keramet´s Last Man Standing)
got both day´s V1 with CAC, a CaCib and a reserve CaCib.
Magic Sunrise Xtra Sweet Candy had her first event and got a VV1 in the baby class.
The winter is already here, some snap shots from my two boys.
We got a new pic of our boy Grand Gigolo de La Montez, he is four years old soon. Pretty Baby!!
We spend two great days in our holliday in the Netherlands and visit the sea.
More pics at our Freetime side.

 July till September
Super news from Lithuania,
Ginette de La Montez won at the NDS Salcininkai her class and best of breed!!
Many congrats to Diana Kairiene and Ginette.
New pics of Ilana de La Montez, our I-litter is now 1,5 years old.
Impala de La Montez is waiting for winter... lucky her the oven is not used in sommer.
 

January till June
I like to introduce our new family member, I hope she will develope well and we will see some new La Montez kids in the future.
wellcome Magic Sunrise Xtra Sweet Candy, thank you very much Julija Pavlova for your trust.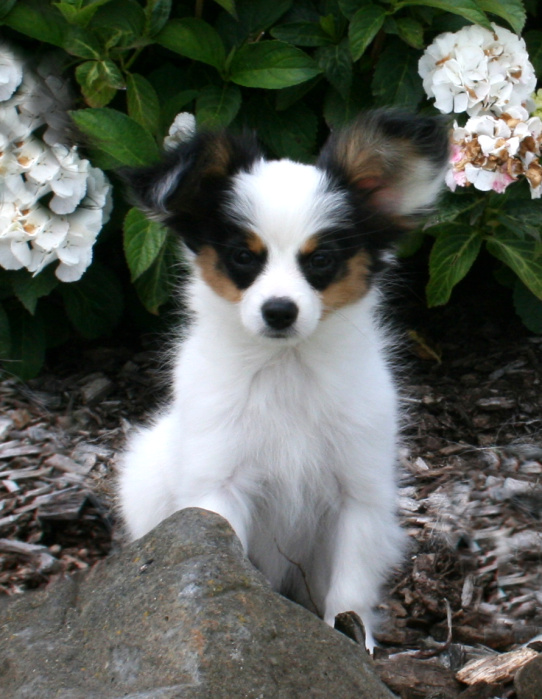 New pics form my H-litter, they are 2,5 years old now.
Haron de La Montez
Havanna de La Montez
Keramet´s Last Man Standing won at the double CaCib show Klagenfurt the next two CAC´s for the austrian champion. He was both day´s best male and best of breed!! The highlight was the success in the main ring, he got place five in group 9.